THEY'RE MORE THAN JUST A PET... THEY'RE A FRIEND.
If you need assistance on hedgehog care or would just like to learn about them for reports, fun, etc., then you might want to consider this website as a reference.
http://www.pogstarhedgehogs.com http://exoticpets.about.com
http://www.hedgehogs-hedgehogs.com
http://www.faqs.org/faqs/hedgehog-faq/part7/
http://fohnix.metronet.com http://www.nationalgeographic.com/kids/creature_feature/0202/hedgehogs.html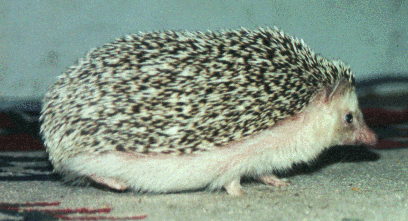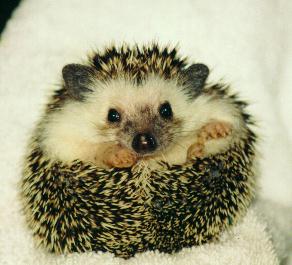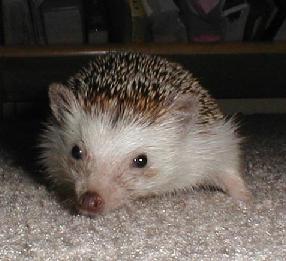 (Above) These European hedgehogs are of the classification: Salt & Pepper. They have jet black eyes, tails approximately 2 inches long, and contain brownish black spines with white tips, thus, the name: Salt & Pepper. They range in price of about $60.00 to $125.00.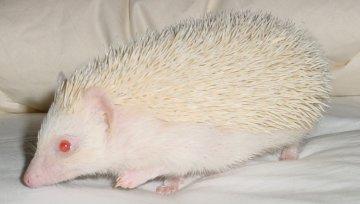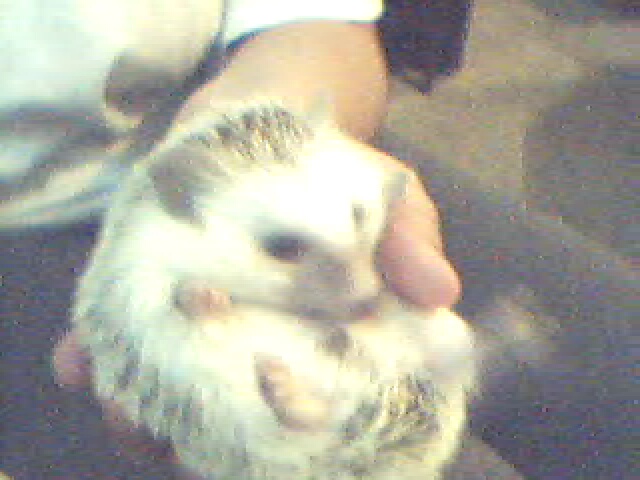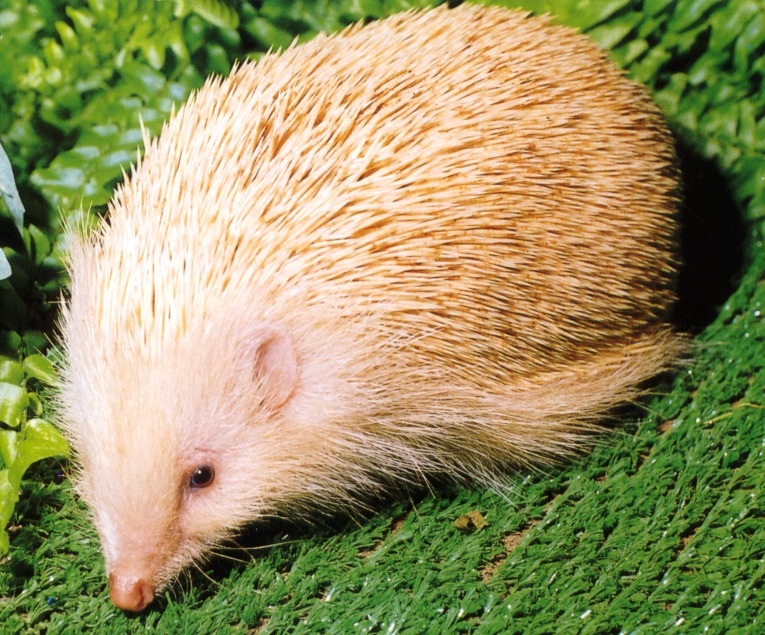 (Above) These albino pygmy hedgehogs quickly adapts to its surroundings using its uncanny sense of smell, for as an albino, it has very poor eyesight.